Durability

Ningbo Clear Technolgoy Co.,Ltd have built using life testing standards and systems totally,
these ensure longer using life of our food waste disposer.
1.Got ETL and CSA approval,meet with UL430 standard
please click to review

UL430 standard


2.Continued 800 hours simulating load performance test,it equal to more than 13 years
of household using time.we assume the using time for household each day is 10 minutes.
3.96 hours CASS(Copper-Accelerated Acetic Acid-Salt Spray Testing) for stainless steel components
4.

Aging Test(
100 Degree
X168h) for rubber components.
5.The toughest rib bone and cobblestone crushing test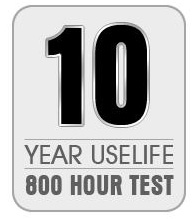 6.Durability

support

system of use years from the 4th

to 10th
Warranty
1.Ningo Clear Technology Co.,Ltd (Clear Technology)warrants to the our distributors
and customers that our food waste disposers are free from defects in workmanship
and material when operated under normal conditions.
2.Clear Technology shall provide standard factory

(3)

years warranty for the products
(the "Warranty Period") from the date of original purchase,except in the following
condition: failures caused by abuse,misuse or natural disasters (such as earthquakes,
floods,and fires) are not covered within warranty.
3.Warranty services to customers are provided by our distributors in worldwide.
4.Clear Technology suggest local distributors extend warranty to (5)years in accordance
with local consumers requirement.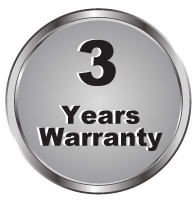 Our Promise
1.All parts or accessories of food waste disposers made of high grade ABS or PP,stainless steel,etc.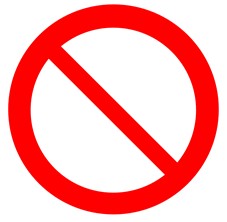 Prohibit

Prohibit to use recycled or used ABS on shell,elbow,multifunctional stoppers,etc to reduce the cost

2.Package

Box packed meets the standard ISTA drop test

3.Never Leakage

As usual,leakage reason

A.the thread of sink flange is stripped,can't be lock

B.Mount rings,cushion rings and hopper can't be match well

C.Motor shaft can't match well with lip seal

4.Grinding System

Never stuck,never jam

5.Blade(Grinding Impellers)

Never broken or crack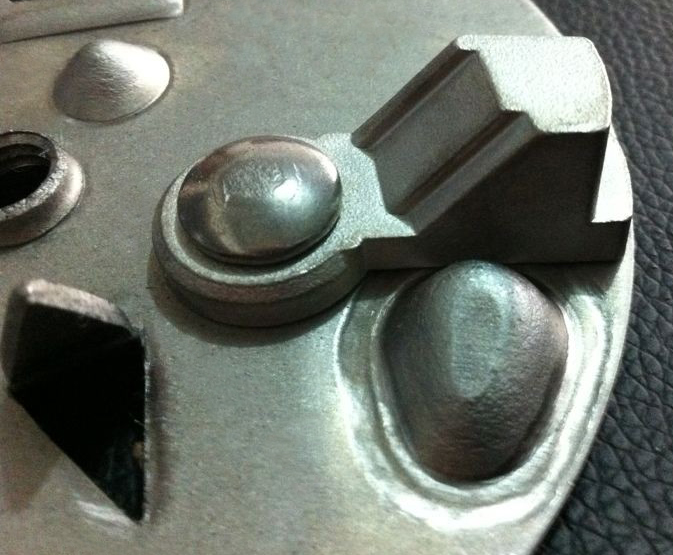 6.Permanent magnet DC motors

High speed(unload speed:4000RPM),stainless steel shaft,100% test,low noise,low vibration with precision dynamic balancing,high quality,high reliable,high efficient,ultra-power,long life

7.End bell

Anti-flame standard material

8.Torque force for mount ring to rotate by hand

7-9N.m for adult to rotate the mount ring easily

9.Sound-insulation material

Our sponge material used in car are better sound-insulation than the PU sponge in other food waste disposer.

10.Quality of mass production are same as the quality of 1pcs sample or more samples.