Exceed Series Food Waste Disposers

Exceed series food waste disposers have leading technology advantage in ultra-power,high efficient driven motors and grinding system,noise control,etc compare with other brand food waste disposers from U.S.
CycloneTM Permanent Magnet DC Motor and Grinding System
The "Heart"or "Engine"of food waste disposer is driven motor and grinding system among of all brands food waste disposers,our Exceed series food waste disposers have the strongest "Heart" or "Engine" ----Cyclone TM permanent magnet DC motor and grinding system.
CycloneTM Permanent Magnet DC Motor
With the most advanced and innovated technology, produced by precision manufacturing technology,Cyclone TM permanent DC motor has feature of ultra-power,high efficiency come to 80%,has 25% stronger torque than other brands from U.S.,30% stronger torque than AC induction motors.
CycloneTM Grinding System
Cyclone TM grinding system can grind efficiently the toughest rib bone,more faster and finer than any other brand food waste disposers in the market,safe for any properly size septic system,also wear-resistant,corrosion-proof and long life
CycloneTM grinding system include
●Stainless steel,high precision,high-speed dynamic balanced grinding turntable
●Stainless steel,cast,dual-swivel,anti-jam,never broken impellers
●Stainless steel grinding rings
●Special designed large Qty.round holes and arch cutters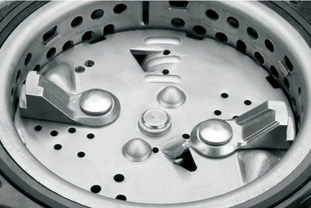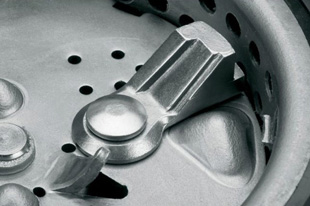 Grinding Almost All Food Waste
Ultra-Powerful DC Motor and grinding system ensure our food waste disposer can grind almost all food waste, including
the toughest rib bone,pineapple tops celery stalks,grapefruits rinds,artichoke hearts lemon rinds,carrot tops
Chicken bones,ham bones,potato peels,cherry pits and stems,watermelon rinds,corn cobs,pork bones,turkey bones, steak bones,etc.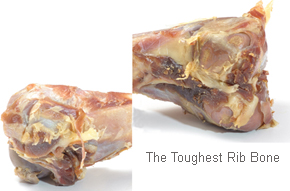 Unique technology to mix enough water and grinding particles to anti-block the drain pipes

Unique advantage
Never Stuck or Jam!
Doesn't need auto reverse to prevent jam!
Doesn't need an un-jam key to prevent jam!
Don't need jam buster Wrench!

Quiet operation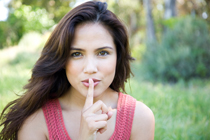 Exceed series food waste disposers combine sound-eliminating technology and sound-insulation technology, are quieter operation than DC driven food waste disposers from U.S. brands,you can hear less and hold a conversation easily with normal voice in the kitchen.
Sound-eliminating technology to reduce the noise level, including
●Low noise dynamic balanced DC motor
●Dynamic balanced grinding system
●Precision mechanism machining and tight tolerance match
Dynamic balance grade comes to G0.4. please refer
Better dynamic balance grade:G2.5
Common dynamic balance grade: G6.5
Sound-insulation technology to block the noise out, including
●Full sound insulation
●Multi-layer sound insulation technology

The Easiest installation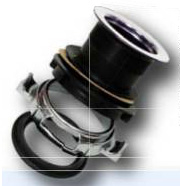 Our EZ mounting system (sink flange assembly) with 6 components without the need of tools installs very easy simple and fast with patented wrench, our food waste disposer has the easiest installation among all the brands in the market,our EZ mounting food waste disposers are the most suitable for DIY installation.
Simple,clear and complete installation instruction bring no hassle installation,there are no tricks with the installation as long as you follow the instruction manual step by step.
3-bolt system with 10 parts and the need tools installs difficult, longer, require professional.


BIO-GUARD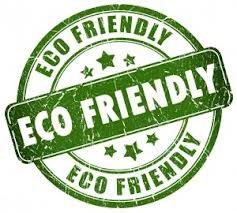 Antimicrobial agent usually is used in high grade sink,Clear technology team put antimicrobial agent with ECO-Friendly into the food waste disposer with innovation way, which permanently molded into the components of our food waste disposer,inhibit the growth of a wide range of micro organisms and eliminate bacteria-caused odors,bring great sanitation and health to family.
OIL COMB
OIL COMB( the highest grade fiber oil from U.S.) ensure porous bearing with enough oil during ten years use.

The Best Sink Mate
Leading technology,light weight,compact space,saving design,low noise and vibration,
the best sink mate for famous brand sink in the world